Configuring the Paazl checkout widget
The widget can be customized via Paazl platform. On this page you will find instructions on how to change text for tabs, buttons, headlines, price text and delivery summaries as displayed by the widget in your checkout.
Where to find your Widget configuration screen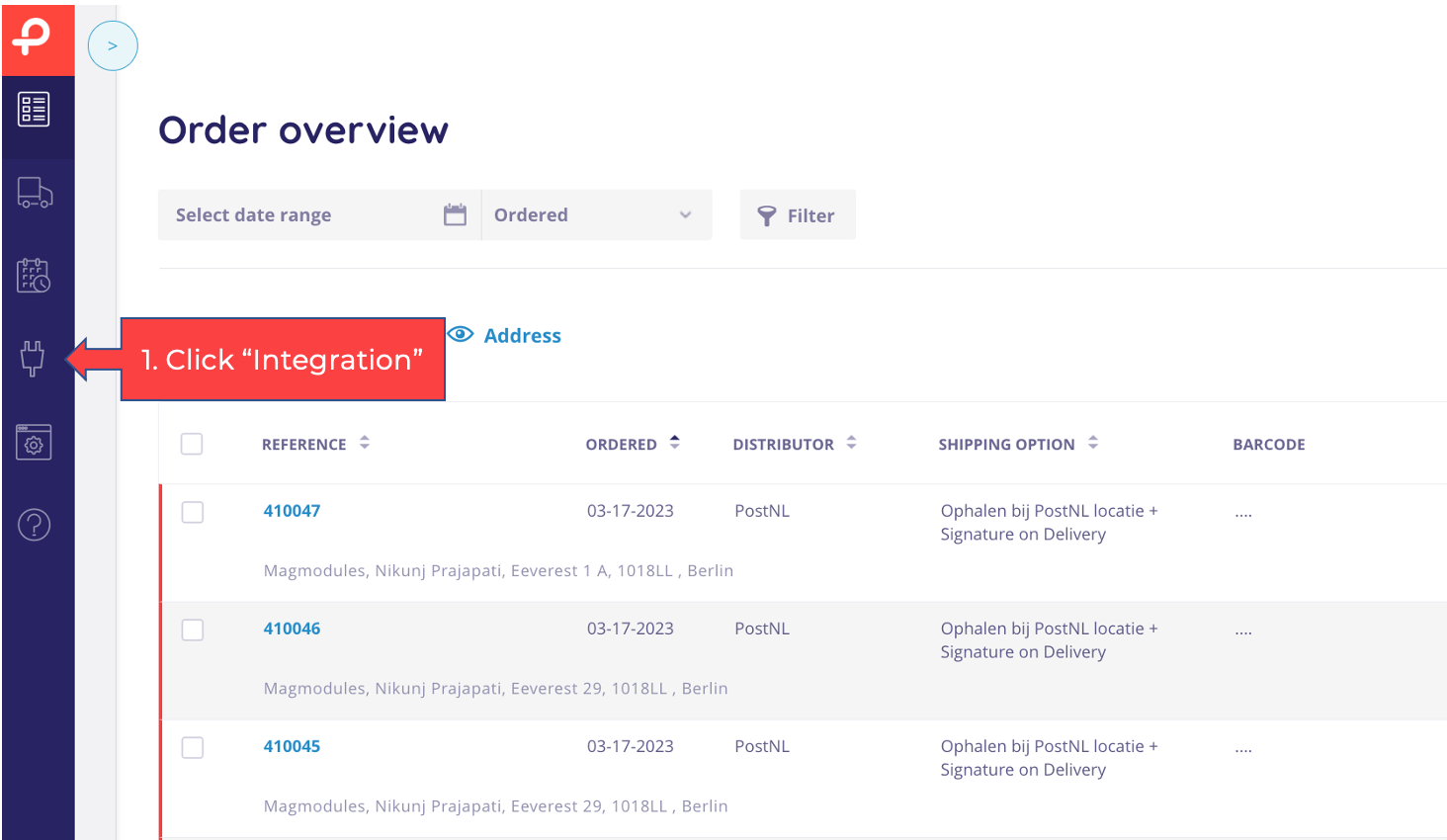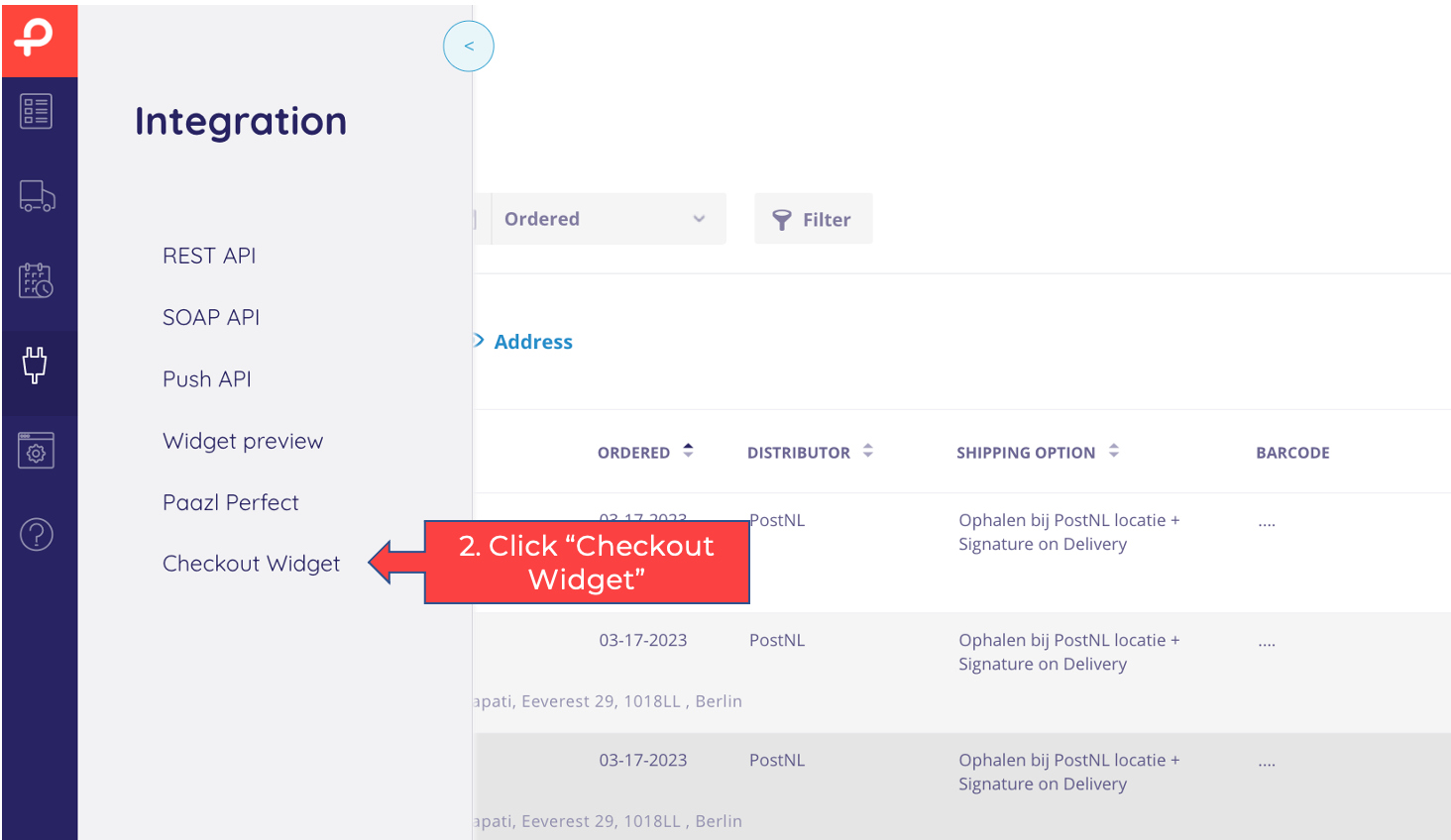 Customizable elements of the widget
The following elements and texts of the widget can be customized via Paazl platform:
Buttons/Tabs that specify which type of delivery is shown.
Headline text that informs about delivery times.
(Optional) Buttons that specify if it is an estimated date or exact date.
Description of the shipping Option.
Summary box text that highlights delivery date of the selected option.
How to Customize tabs, buttons and texts
The changeable elements of the widget are configured per language. The first step is to select the language for which customization is implemented:
Each changeable element has its own text box in Paazl platform that changes the description of the element. After the language has been selected, the changeable elements can be customized by entering the desired change in the designated text box.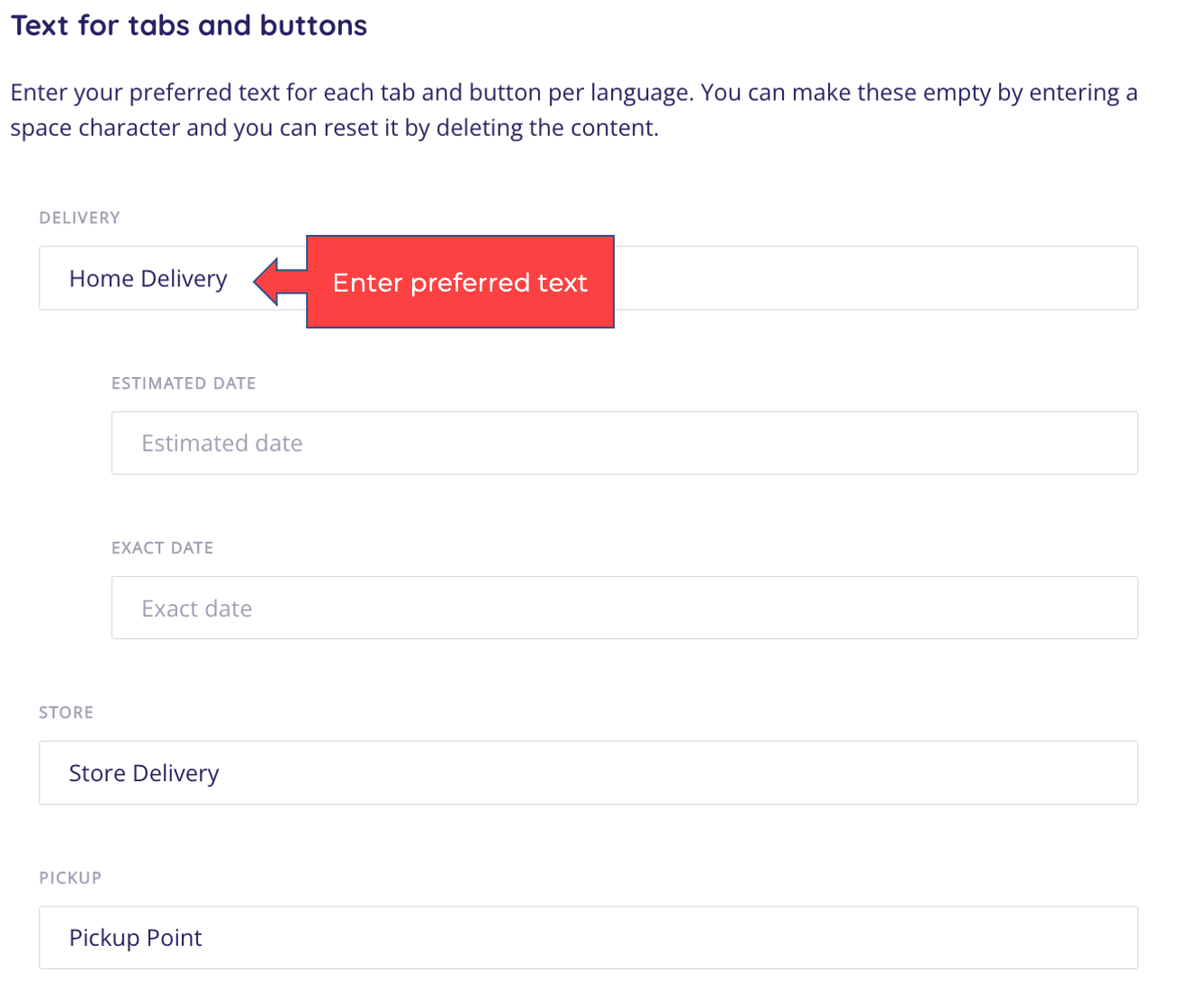 The changes as listed in above's screenshot will result in the following widget preview:

Changing the shipping Option description
To change the name of shipping options that are shown, click on the pen icon behind the shipping option.
Please note that only home delivery options can be renamed and have possibility to show extra details due to the fact that the pickup point name is always shown in the widget.

This will open the translation screen, where each shipping option can be renamed per language. The elements that are changeable are the description of the shipping option and the details of the shipping option. Using the details will show the input as extra remark when the shipping option has been selected.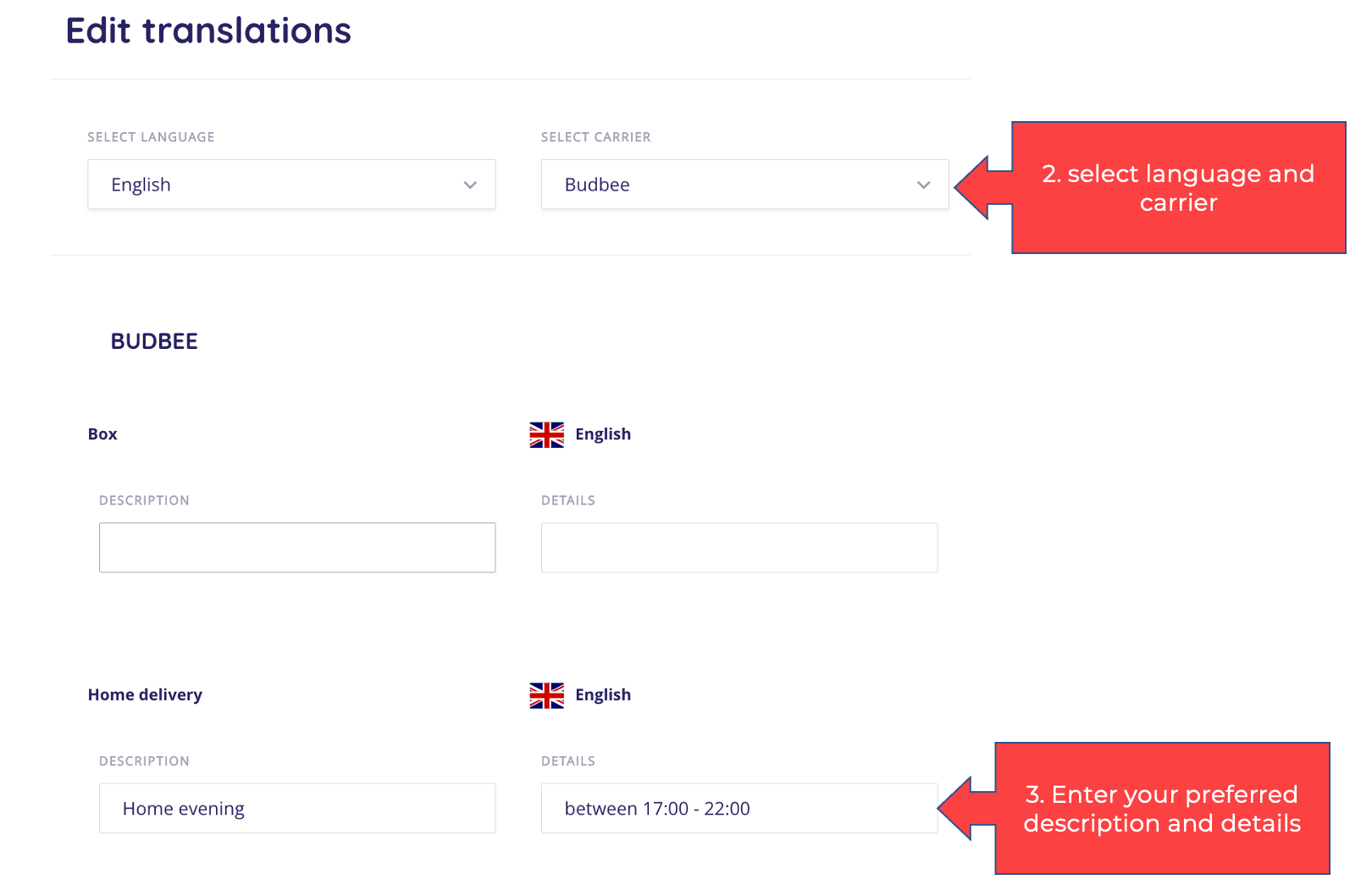 The changes as shown in above's screenshot will result in the following shipping option description in the Widget preview:

How to add emoticons to the widget
Paazl's customization in the widget allows for the usage of emoticons, to add extra visuals to the way you present your shipping options.
To add emoticons to the widget, you simply paste the emoticon icon in the text input field as illustrated below. The emoticons that are used in this example are retrieved from an online emoij base, such as symbl.cc.

Which will result in the widget displaying the emoticons and subscripts as displayed in this example.